FLEXIBLE INDIVIDUAL DISCOUNTS TO $500+ ORDERS.

Due to numerous requests, Mallyna Lash & Brow has just launched special wholesale pricing program for salon owners and busy technicians who go through supplies quickly. We provide competitive discounts on all products offered at our website when purchased in bulk.
Please use these coupon codes on checkout for wholesale discounts:

to get 15% off orders equal or above $500: 15off500
to get 20% off orders equal or above $1,000: 20off1000
to get 25% off orders equal or above $1,500: 25off1500
In order to receive an estimated percentage off your future order, please complete the form below and we will get back to you within 1-2 business days with our best offer.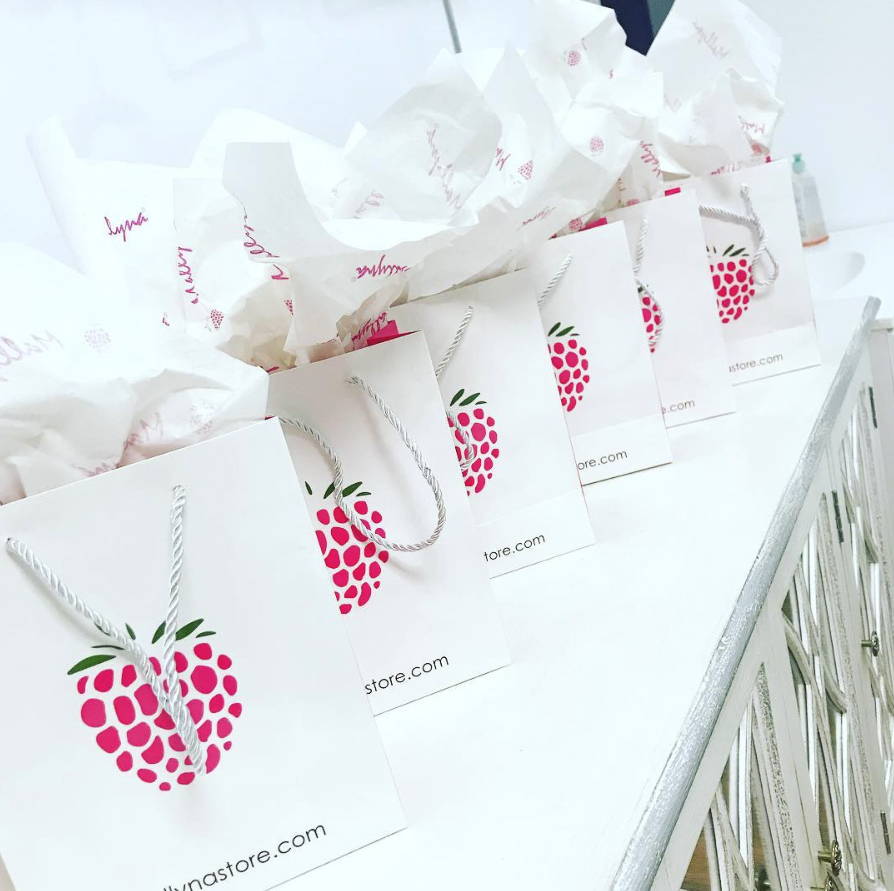 LASH SALON PARTNERSHIP PERKS:

30% Discount on MALLYNA Lash Products and Supplies

Discounted Salon Lash Training

Early-Access to New MALLYNA Products
LASH SALON PARTNERSHIP PERKS:

Licensed Cosmetology or Aesthetics Professional

Experienced Professional Reputation

Minimum Lash Orders of $375 (per order with discount)