FOUNDER & CEO - ANNA MALENKINA
Anna, founder and CEO of Mallyna Lash & Brow, started her company to help women get highest quality and the most innovative eyelash and brow services.Dedicated to provide the best quality for her clients Anna established studio with other lash artists, who were trained by her.Now, with large and continuously growing clientele Mallyna Lash & Brow has two locations - Las vegas and Henderson, lash and brows academy and their own product line.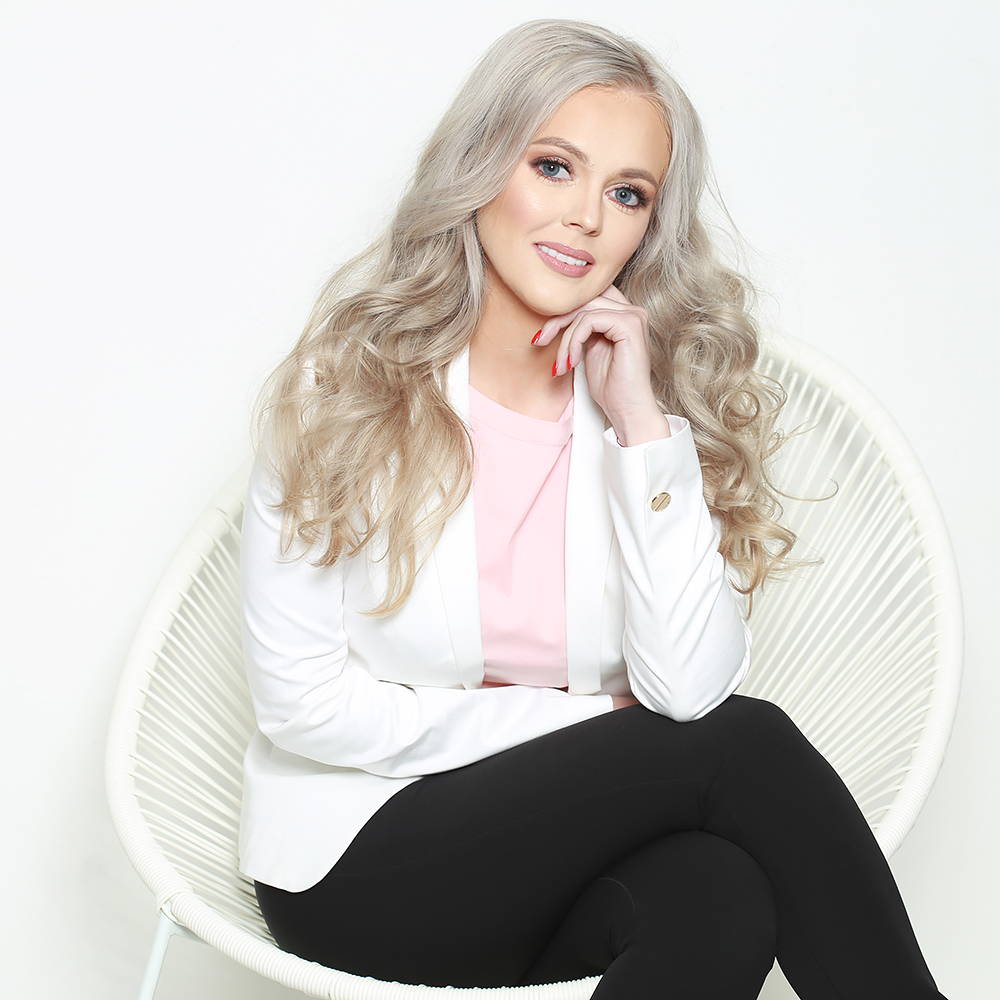 Mallyna Lash & Brow is an international leader in the microblading and eyelash extension industry. We offer great products and quality education at an affordable rate to ensure that anyone can achieve their goal of becoming an artist in this growing industry. Our lash training and microblading apprenticeships educate and update you on the latest trends, techniques and tools available in the industry. Lash extensions and microblading isn't just a job to us, it's an artform and we strive to produce only the highest quality of work imaginable.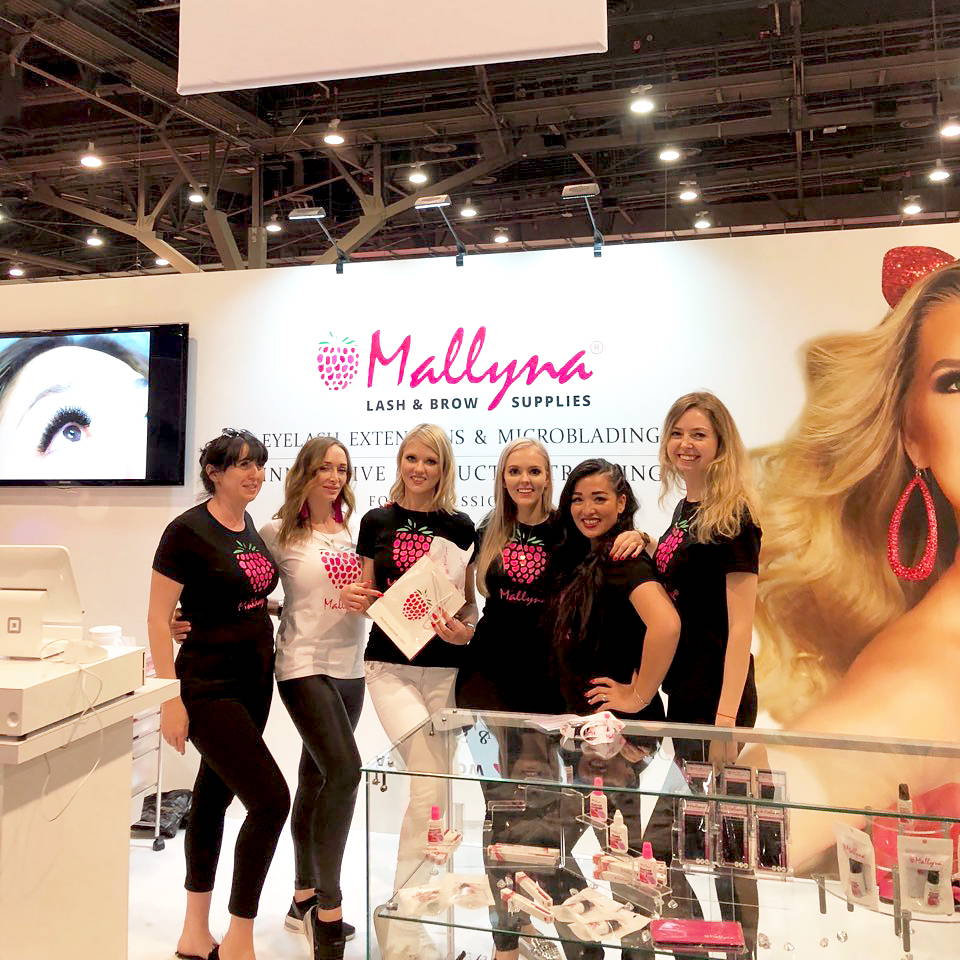 Ever since we started working in Eyelash and Brow industry we had to try out hundreds of different materials and equipment producers, however, non of them could match all the industry, artists and clients requirements at the same time. Now we can proudly say: after putting in tons of time and efforts we managed to get our manufactures who would hear all of our requirements and addressed all of the needs in our product. We tested thousands of samples to deliver the best product addressing today's requirements and that is how Mallyna Lash & Brow Brand come to life.